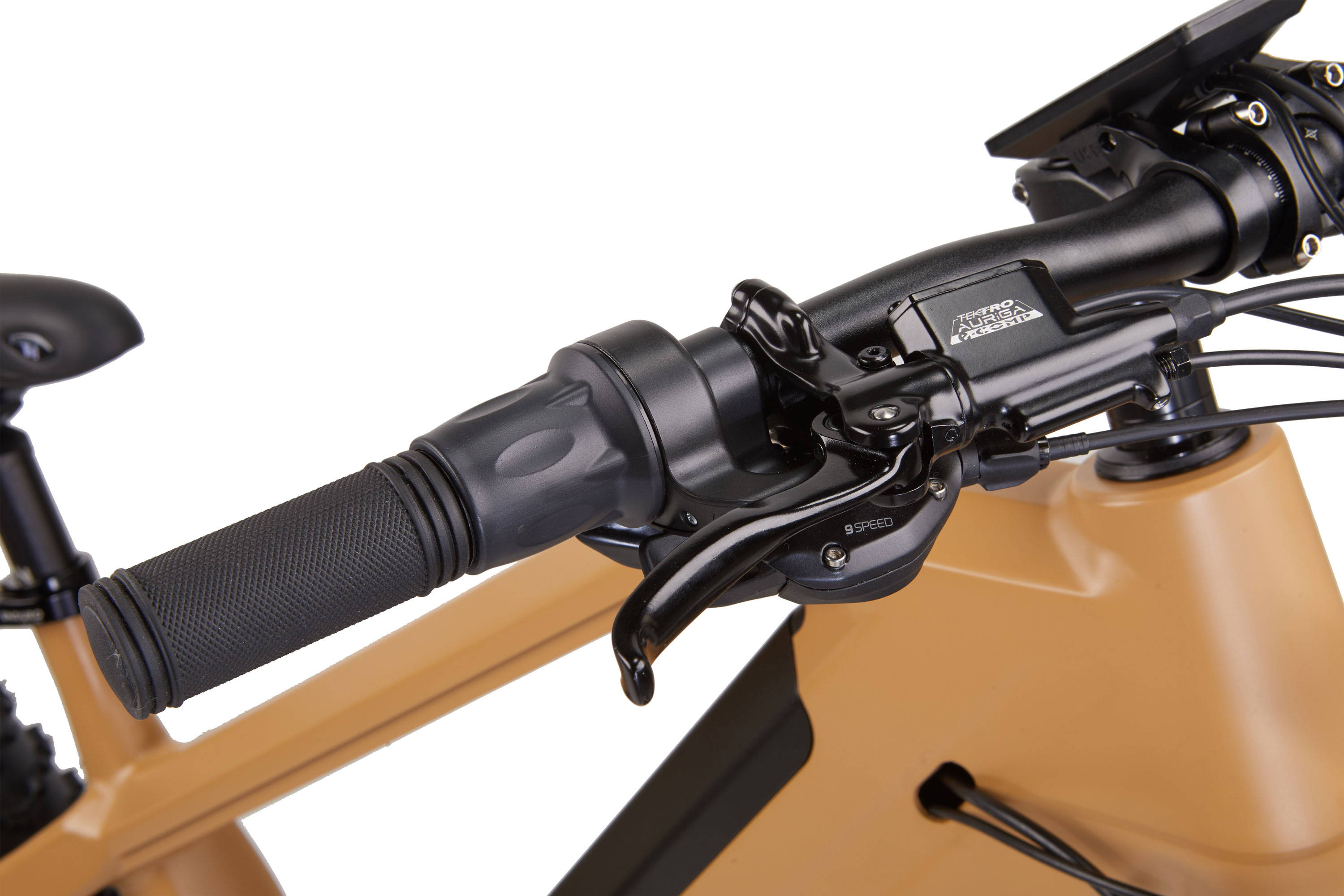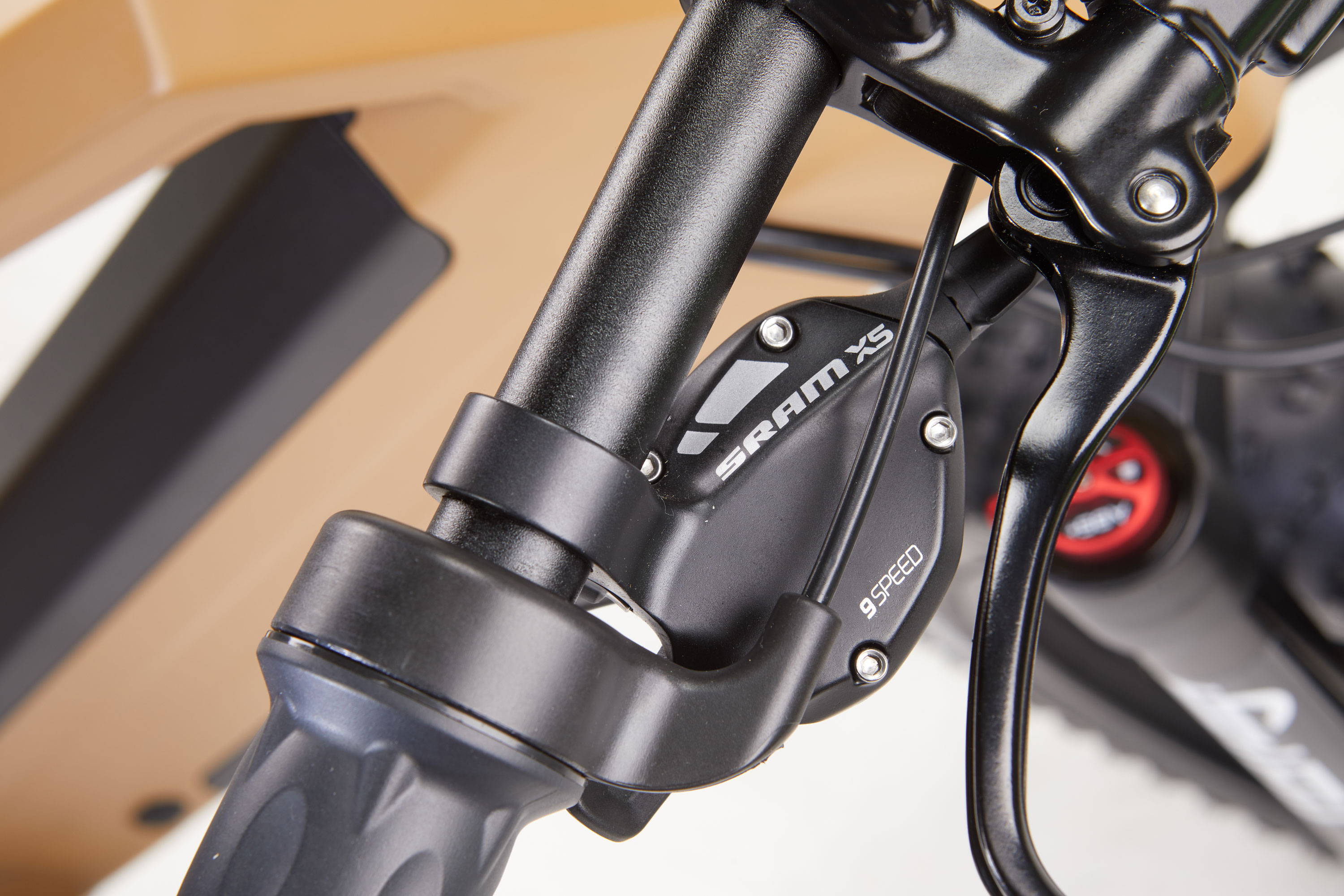 We put three riding modes on Bikonit e-bikes to cover either city ride or Countryside. You can ride it as a regular bicycle and get much exercise as you want with the help of a mechanical gear shifting system from Sram or Sturmey Archer.
If you want the right amount of exercise but do not get exhausted, you can activate PAS mode. Now, the Pedal Assist System will accurately detect your riding intention through *torque or cadence sensors, and the motor will engage to help;
Or you can twist the throttle and make the bike drive you around effortlessly. Just like you press the accelerator pedal in your car!
*MD1000 comes with Bafang Ultra MidDrive, Torque Sensor;
*HD 750 comes with Bafang Hud Drive, Cadence Sensor.